Customizable | 20% Off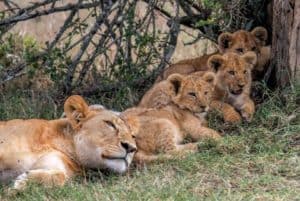 Immerse yourself in the animal kingdom at the finest game parks on this amazing Kenya safari tour. Staying in the world-famous Masai Mara, experience superb wildlife viewing as well as the fascinating culture of the Maasai tribespeople.
Customizable | 20% Off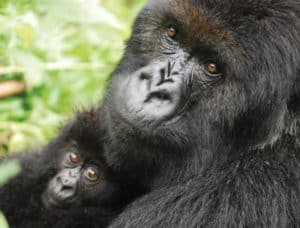 Rwanda is oft-missed destination that every human should visit. Not only will you learn about the devastating events that took place here, you'll also witness a beautiful country that's continuously striving to move forward.
Customizable | 20% Off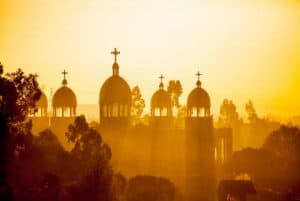 Often overlooked, Ethiopia's spectacular nature reserves and diverse tribal communities are ripe for exploration. Go off the beaten track and visit remote tribes in the Omo Valley and try to spot crocodiles as they bask off the shores of Lake Chamo.