Customized/Private Tour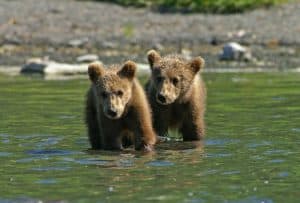 With visits to Denali National Park to view grizzly bears, and to Kodiak to experience the enormity of the Kodiak brown bear, you will have ample opportunities to search for these giants as you make your way through Alaska.
Customized/Private Tour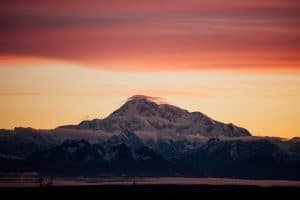 Featuring the most popular destinations in Southcentral Alaska, you will see the best Alaska has to offer on this 8-day private tour.
As you board the Alaska Railroad traveling south to Seward, take in the breathtaking scenery of the Turnagain Arm and majestic mountain ridges. Explore the Kenai Fjords National Park by water to view glaciers, sea lions, puffins, and whales. Journey into the interior of Alaska, where the scenery changes from the lush forests to carved, braided rivers and vast tundra in Denali National Park.